---
Welcome to the
MakeWell way of life.

Extracting the power of nature
Inspired by science and research
For your natural well-being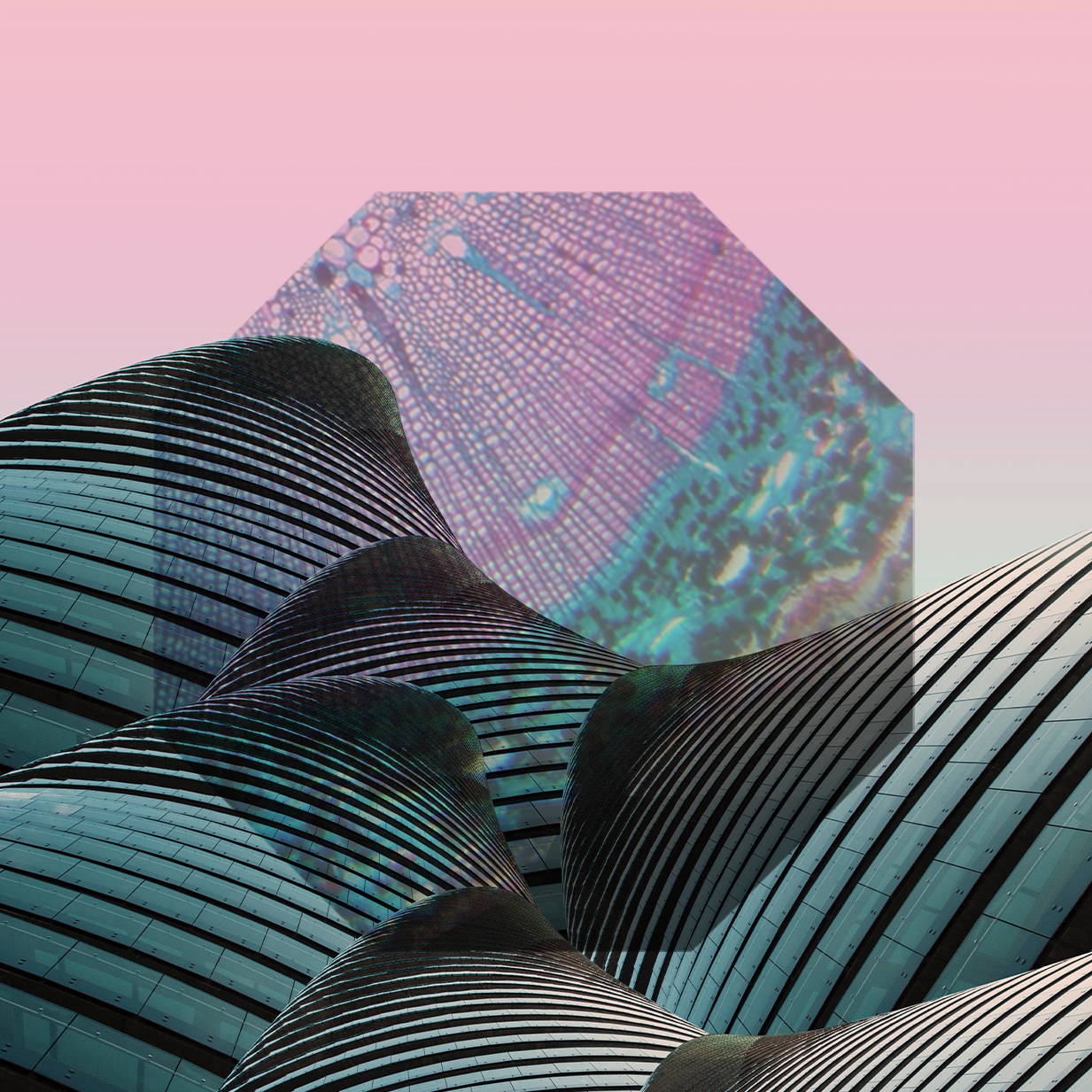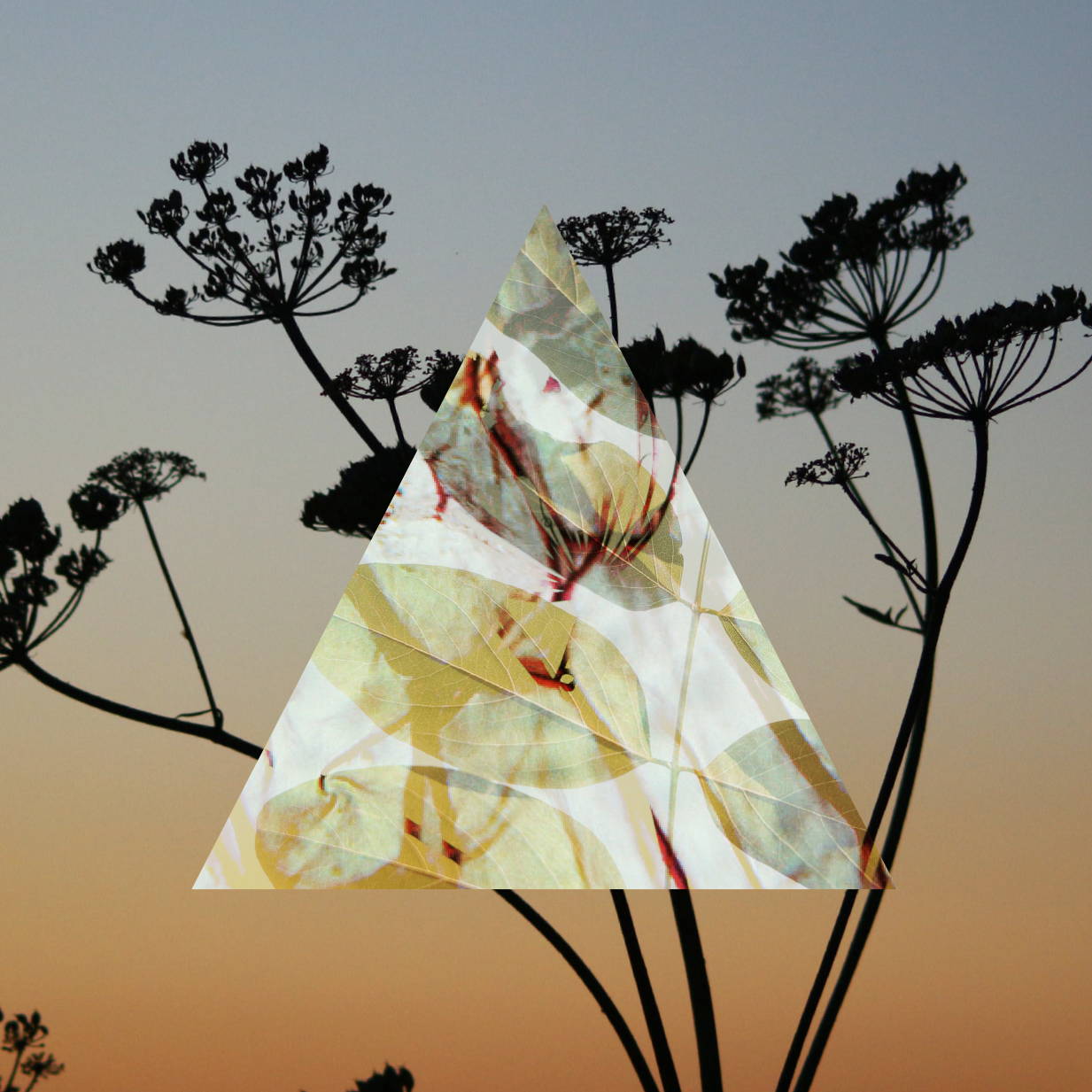 NUTRITIONAL SUPPLEMENTS INSPIRED BY SCIENCE & NATURE. 
Here at MakeWell we believe that everyone deserves to live life to the fullest. 
Our nutritional supplements are designed to support and help people for various needs and in different stages of their life. 
We work closely with experts and scientists around the world supporting people on their journey through life. 
We welcome you to the MakeWell way of life.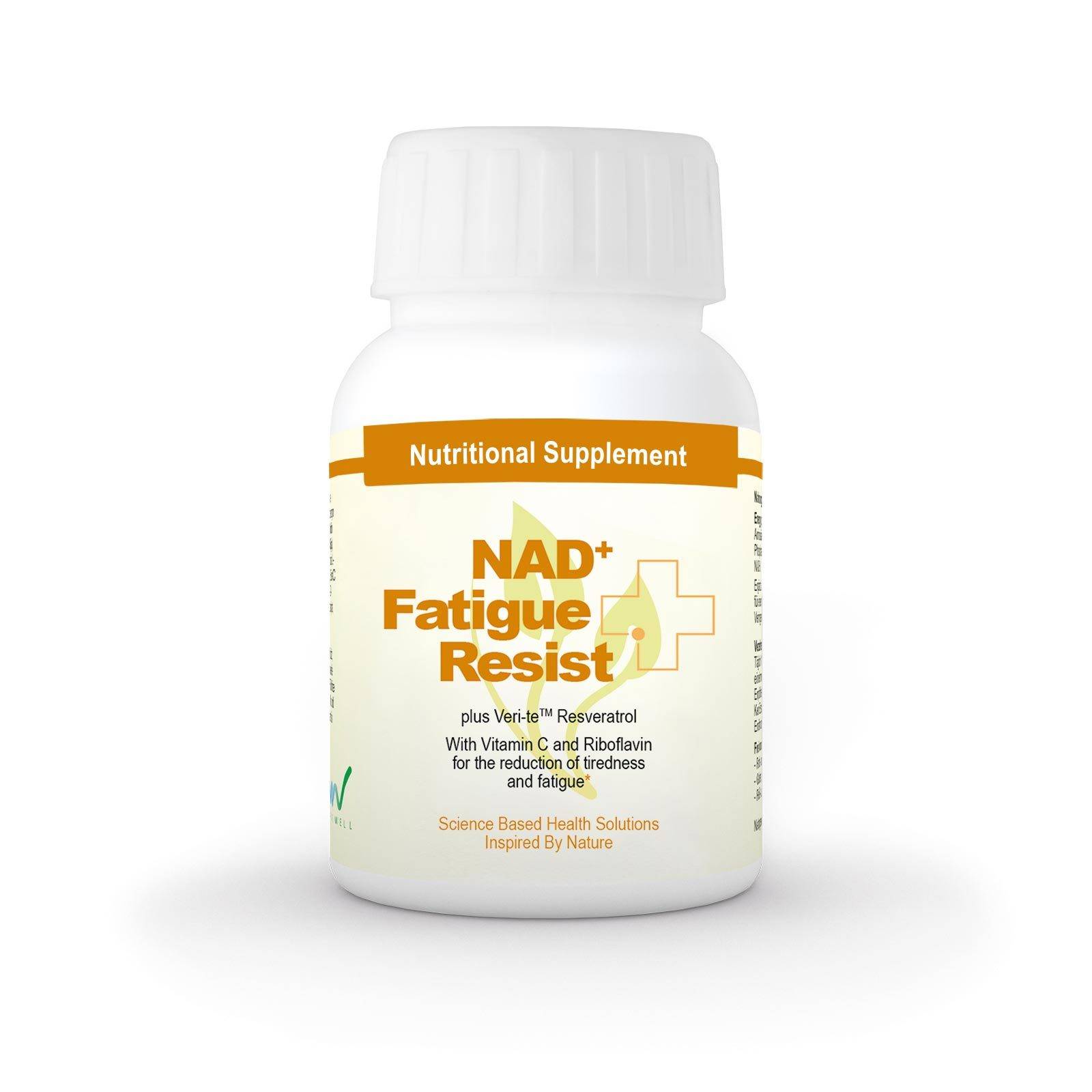 NAD+ Fatigue Resist is a ground-breaking formula to reduce tiredness and fatigue. Our Tabs-in-Caps technology combines the whole NAD+ molecule and over 20 other valuable ingredients like Vitamin C, Riboflavin, Veri-teTM resveratrol and more.
Immune Defence contains vegan vitamin D and   vitamin C as Ester-C® to maintain the normal function of the immune system. We combined this with Beta Glucan from yeast and Isenolic®, a special olive leaf extract as well as vextracts from Astragalus, Cordyceps, Rhodiola and Andrographis.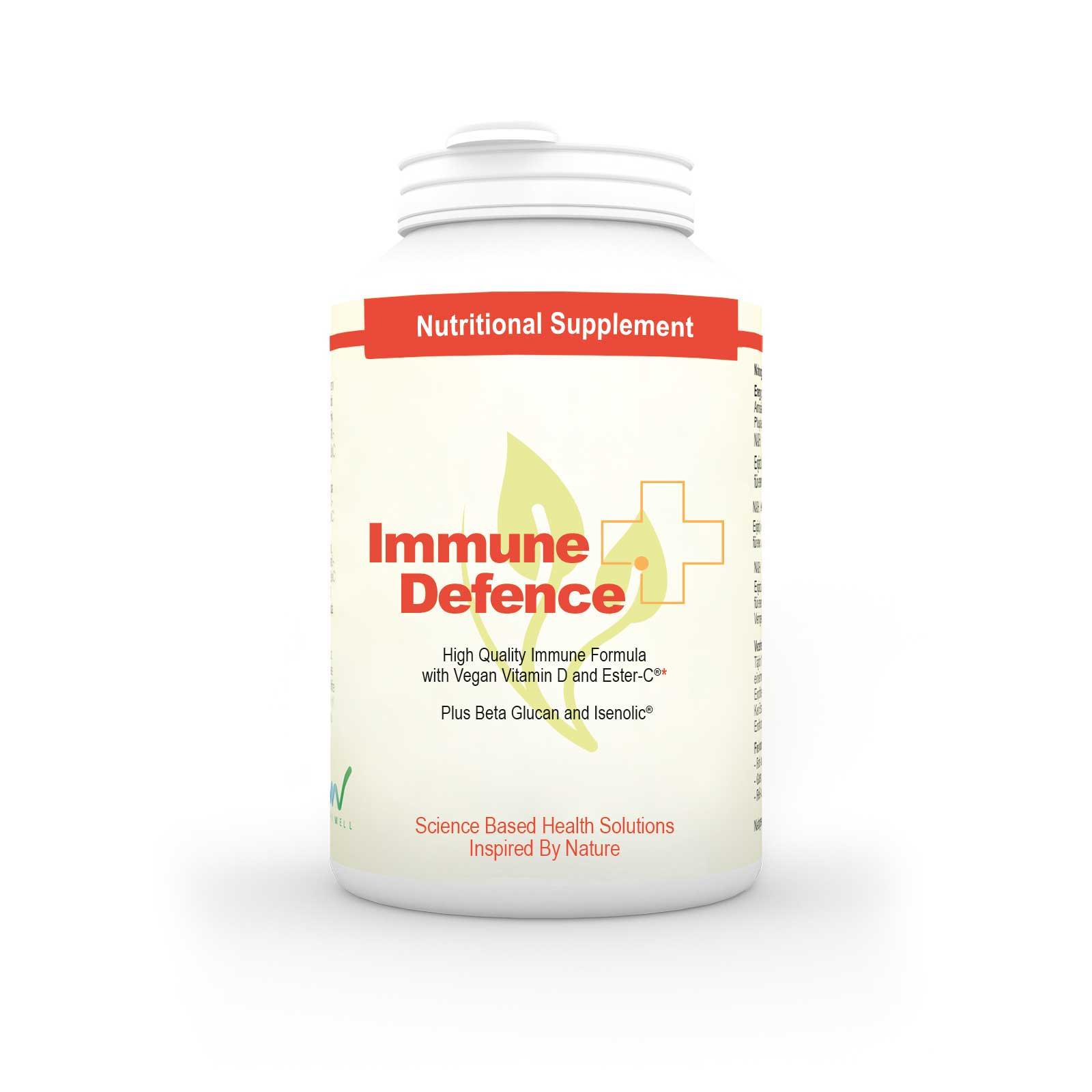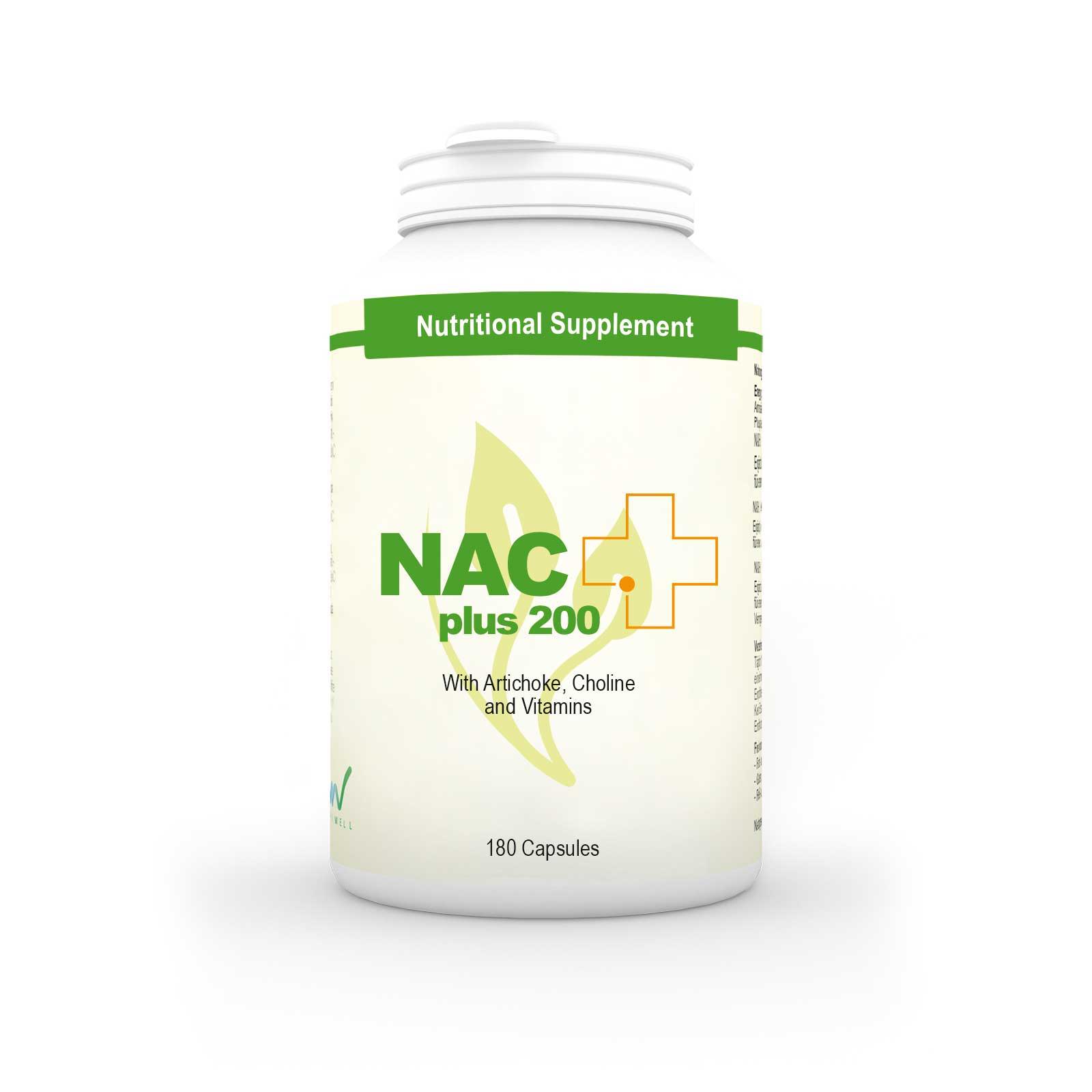 Carefully selected combination with pure, vegan N-acetylcysteine (NAC) and artichoke extract. Enriched with choline for normal liver function and vitamin C for an intact immune system.