We've made some changes, for the better.
You can expect our usual trusted high-grade ingredients but now with four improved blends. We have also introduced new names, designed to make it as easy as possible to shop for your specific needs. Our bottles have had an exciting makeover with updated packaging design, all to enhance your overall product experience.
We know how important continuity is so we have maintained the same exact quantity and quality you expect in each and every bottle.
Please note that you may receive a mixture of old and new products as we strive to create a planet-friendly transition and reduce our impact wherever possible.
New formulas, new look, same trusted quality.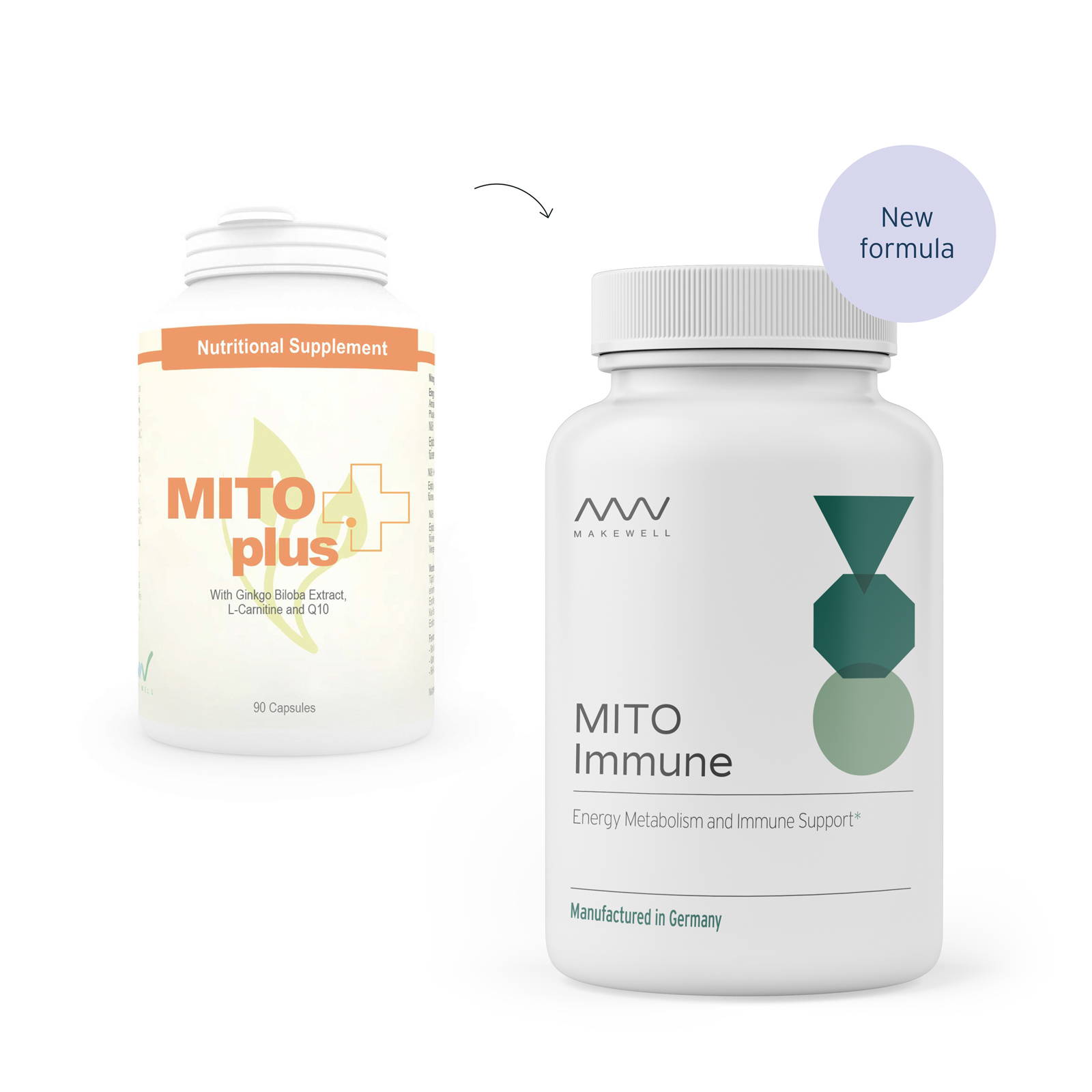 Our innovative immune focused formula now with added Quatrefolic®, a 4th generation active form of folic acid with improved bioavailability and water solubility.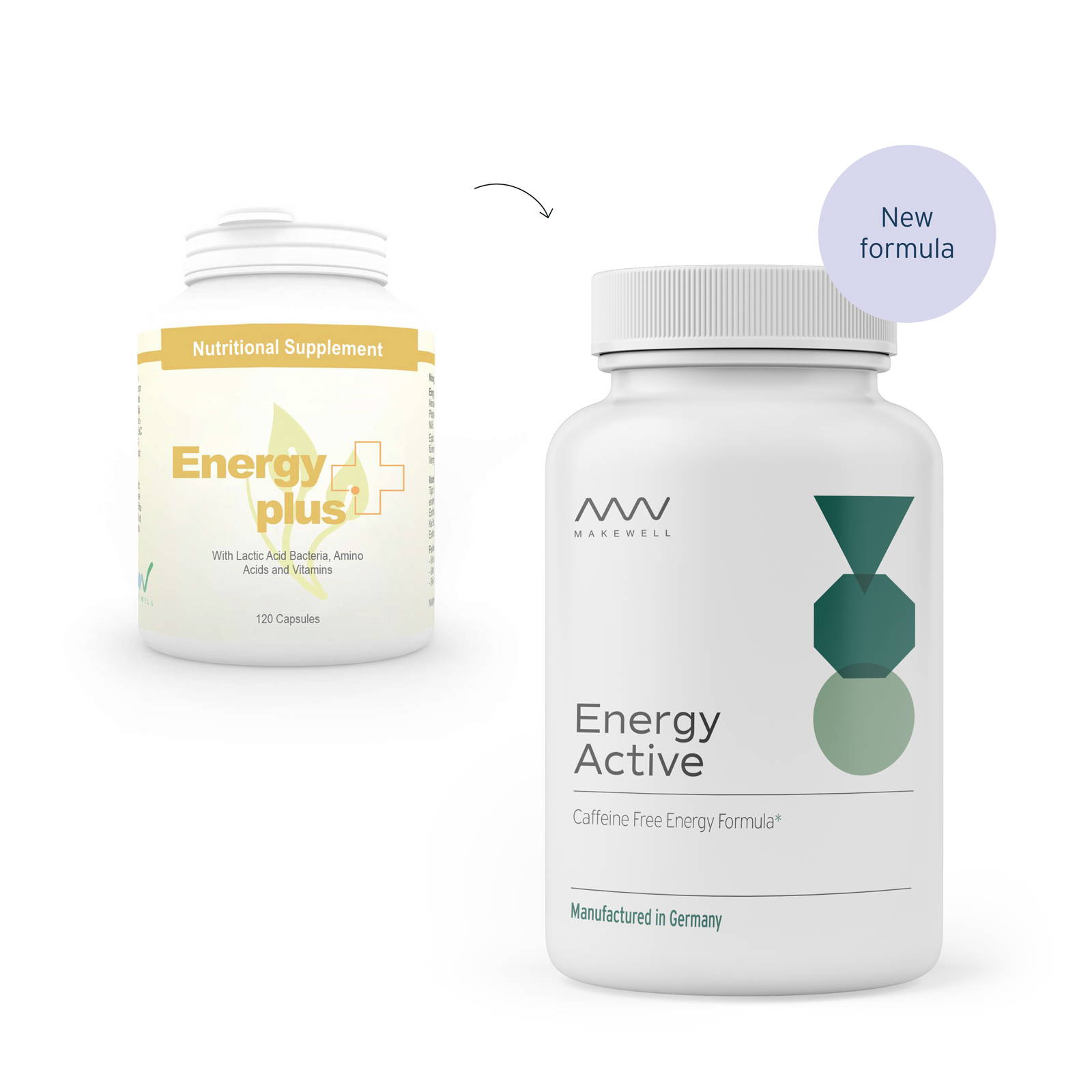 Our support system for reduced energy levels. Now with Ester-C®, known as 'The better Vitamin C' combined with Pantothenic acid to contribute to the reduction of tiredness and fatigue.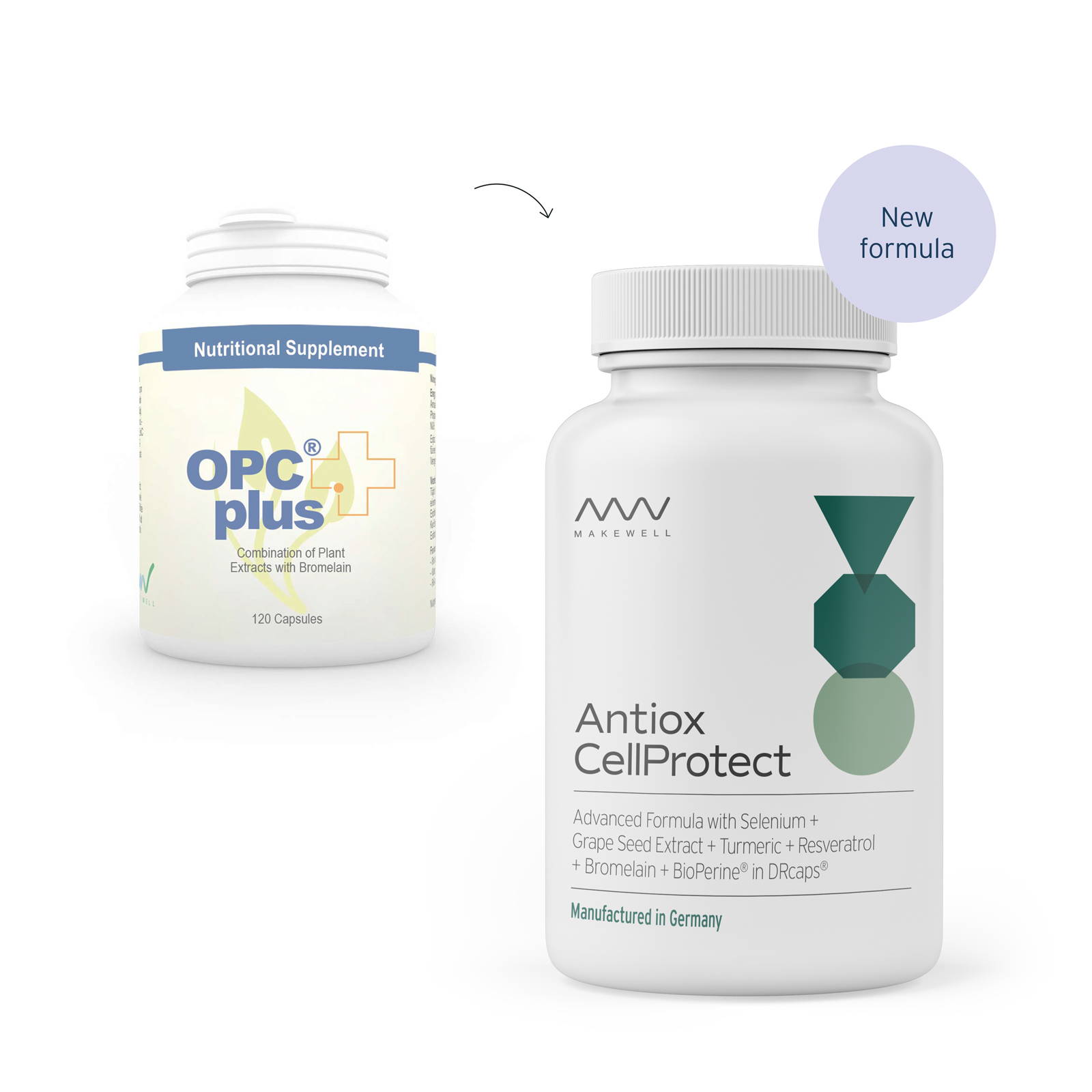 A powerful antioxidant blend to combat inflammation. Now with added BioPerine® black pepper extract and Selenium to contribute to the protection of cells from oxidative stress.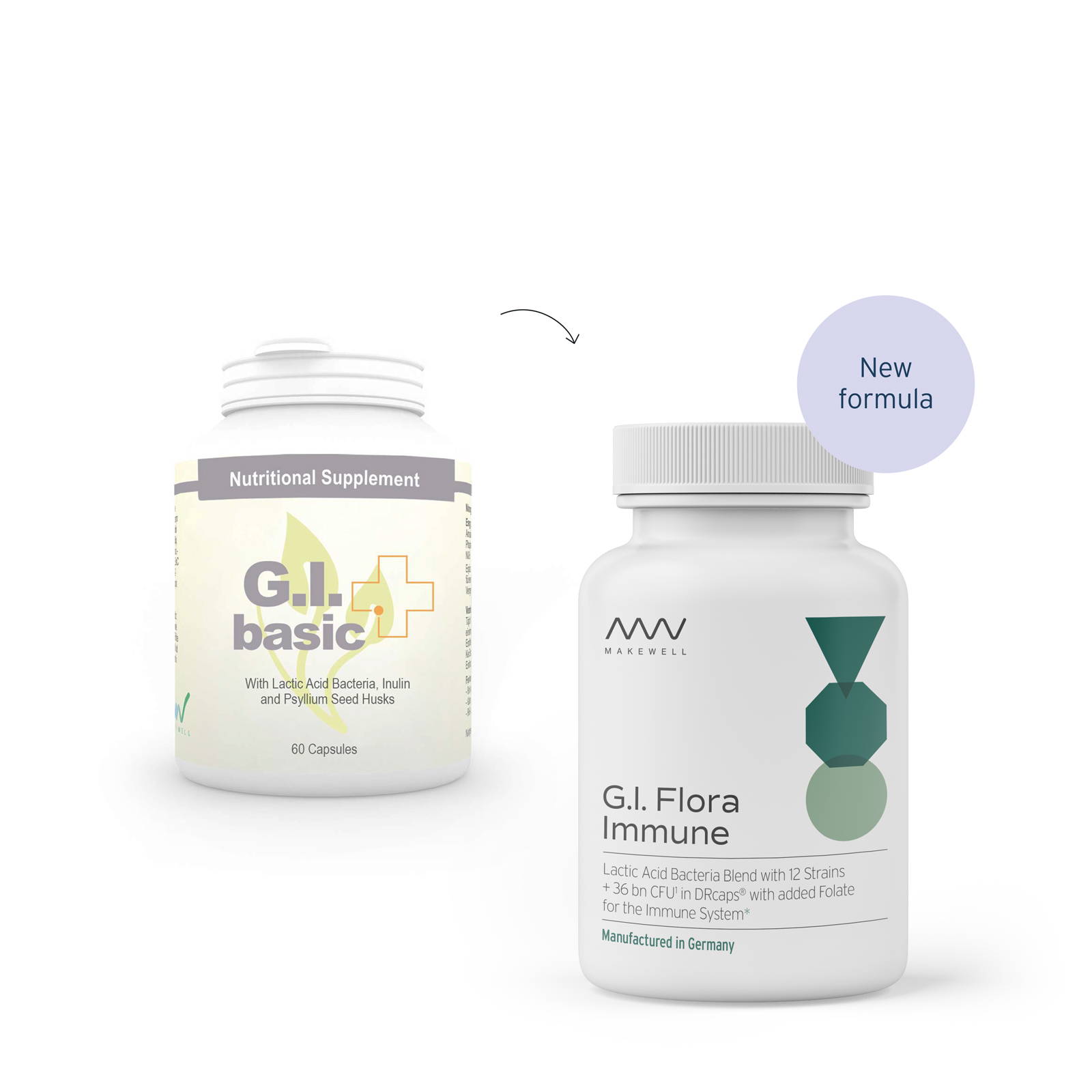 Our gut focused formula, now with twelve strains of lactic acid bacteria for the support of your microbiome as well as added Quatrefolic®, Apple Pektin, Psyllium and Nutriose®.
Discover our full product range: