Our story is quite simple. We are two sisters, Fritzi and Franzi, and we run a family-owned business that creates nutritional supplements, inspired by science and nature, for you and your specific needs.
Behind the name and the brand is a team of lovely people that we are thrilled to work with because: 
⚬ They have the same values that keep us grounded and compassionate
⚬ The same high standards we continually work to, so that we know we can stand behind our products and feel proud
⚬ The same positive and purposeful mindset that we have about the kind of company we want to be, and the kind of products we want to develop.
All of this combines into one clear vision – to help people around the world on their journey through life.
Over the years we have built our expertise in providing our customers with convincing solutions in different stages of their lives.  We nurture close collaborations with experts and we listen to customer feedback.  
It all started with an idea our dad, Dr. Carsten Nicolaus, had to support his patients. He needed outstanding nutritional supplements to accompany his work, and so his wife Irmingard started MakeWell back in 2015.
We welcome you to MakeWell.  We are here for you, we hope you like what you see, and if you'd like to get in touch please do.  You can contact us here. 
Love from,
Fritzi & Franzi Nicolaus 
Co-Owners of MakeWell and most importantly, sisters.
We welcome you to the MakeWell way of life.
- Fritzi & Franzi, Co-Owners of MakeWell
Our mission at MakeWell is to provide all pure, natural and plant based supplements which meet high quality standards. If people ask us what MakeWell is about, and what we stand for, we can quite simply sum it up in this way: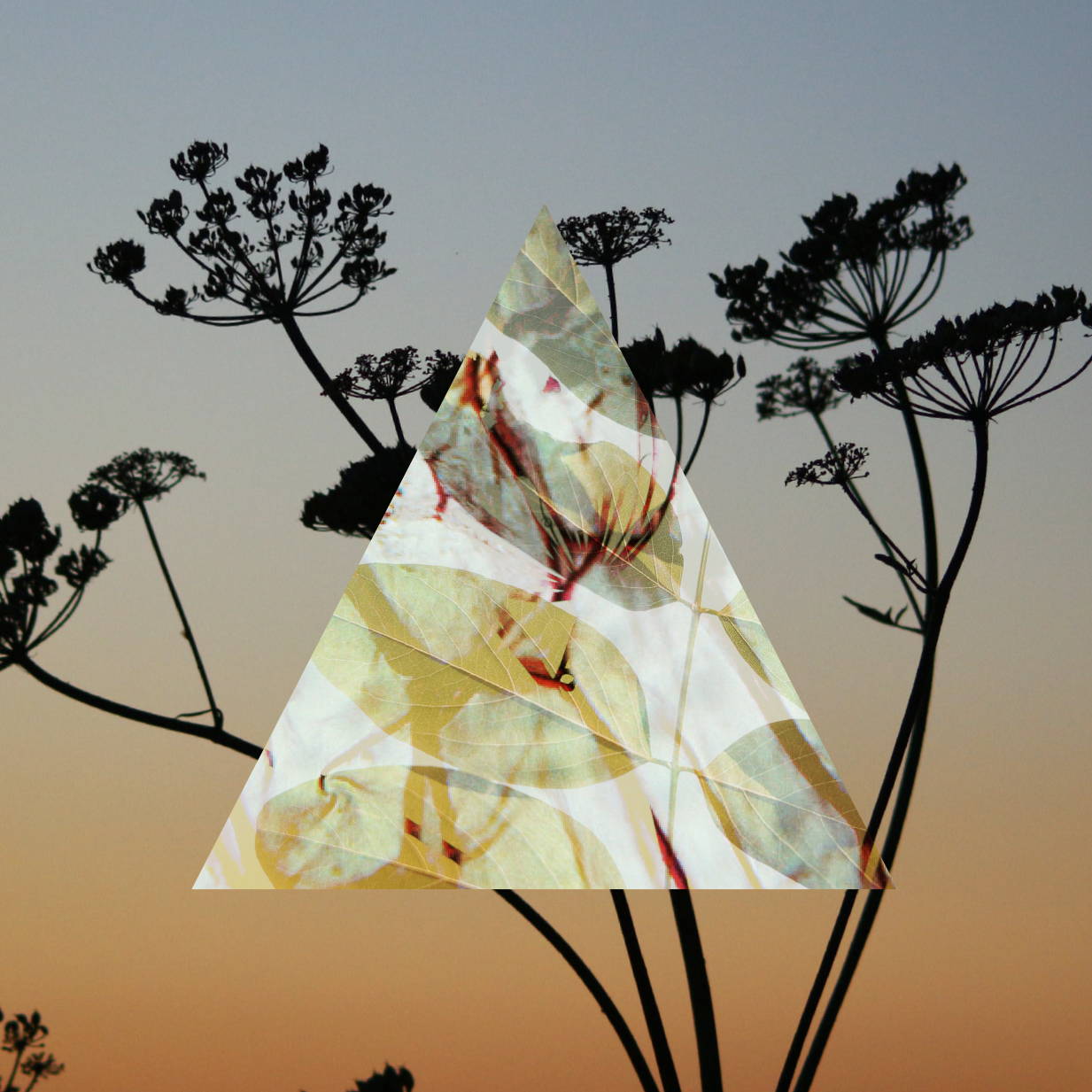 We are inspired by nature.
We are inspired by the secrets of mother nature and the power of plants.
We believe in science - combining traditional knowledge with the latest scientific findings.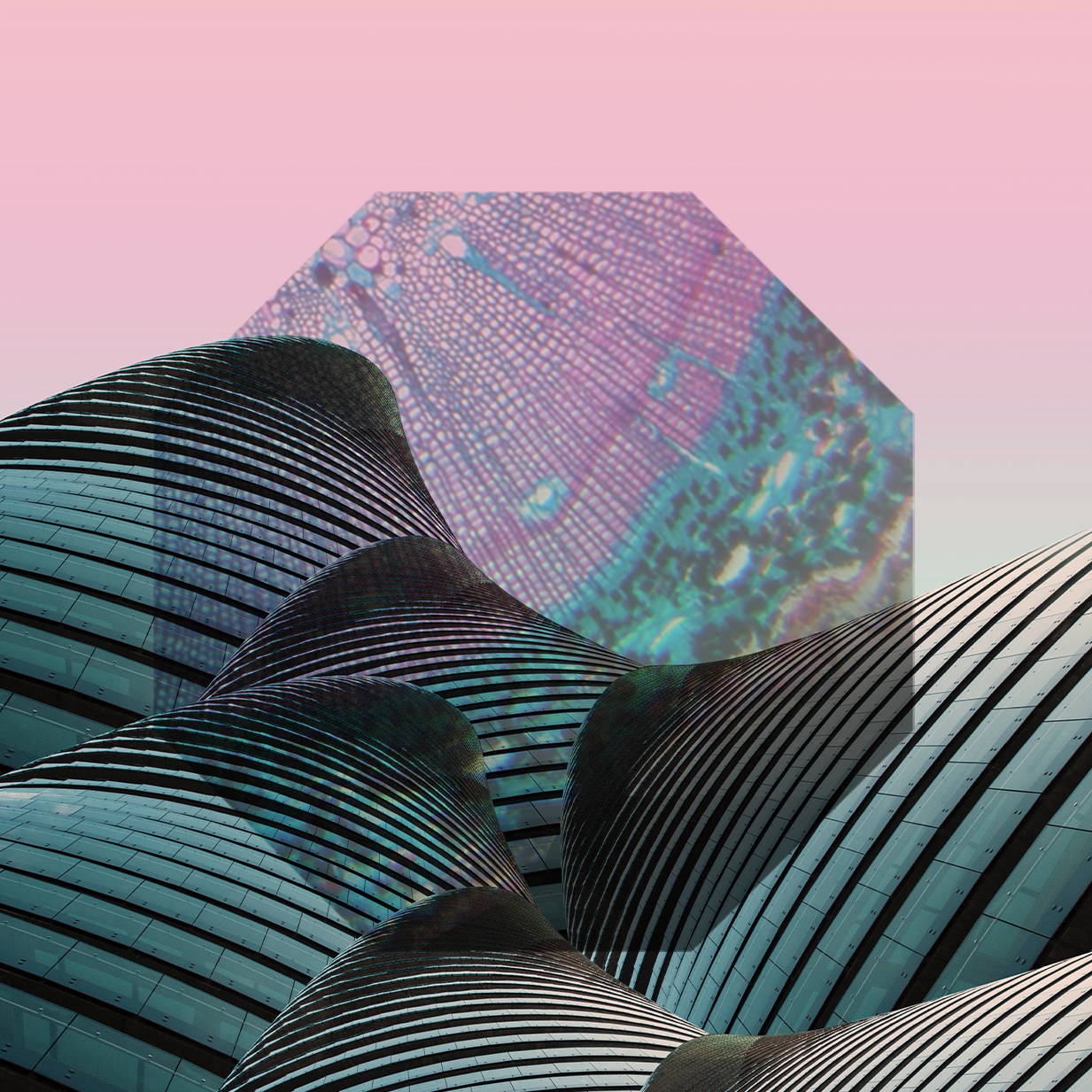 We believe that you deserve to get the most out of life and we are here to help you reach your full potential.