Our mission at MakeWell is to provide all pure, natural and plant based supplements which meet high quality standards. If people ask us what MakeWell is about, and what we stand for, we can quite simply sum it up in this way: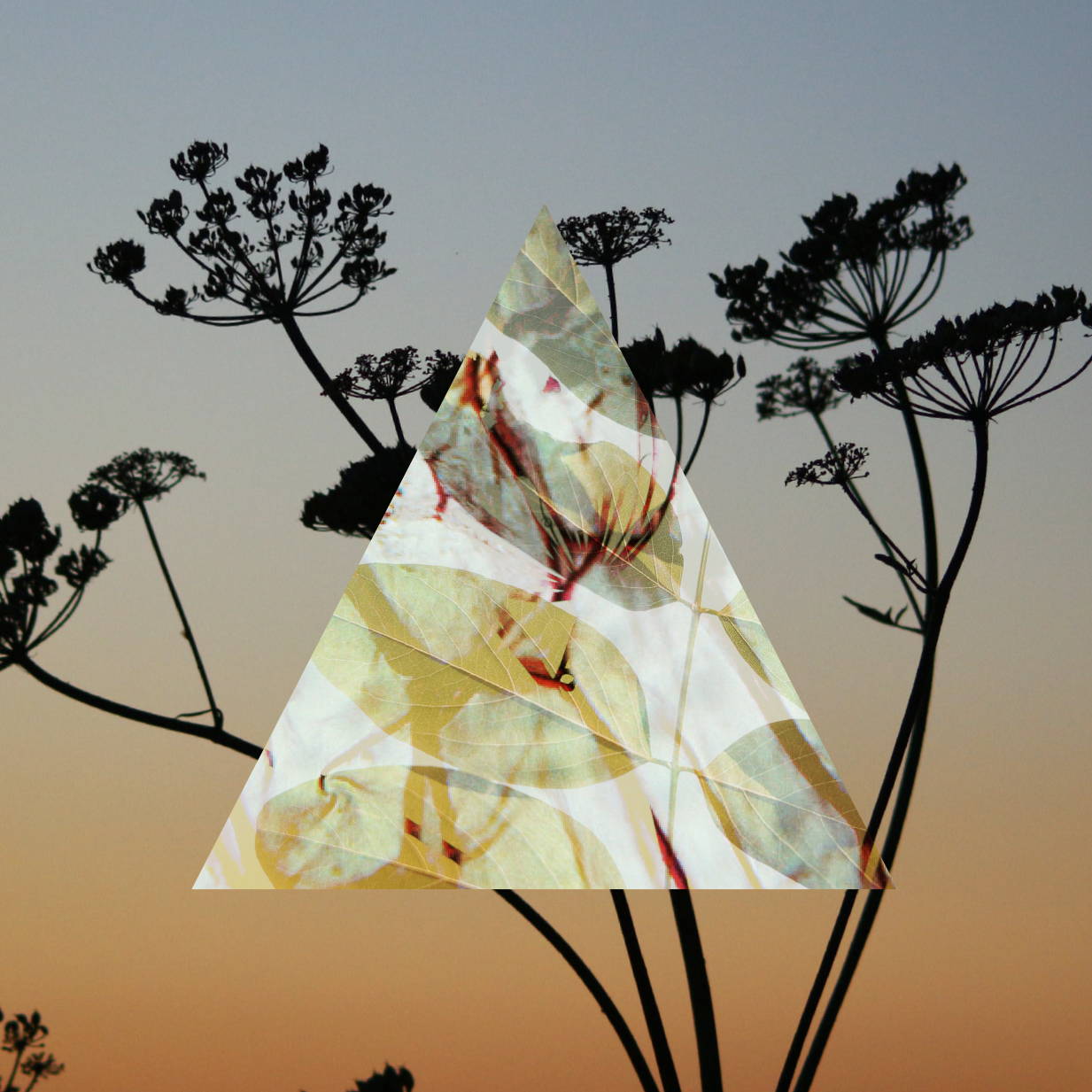 We are inspired by nature.
We are inspired by the secrets of mother nature and the power of plants.
We believe in science - combining traditional knowledge with the latest scientific findings.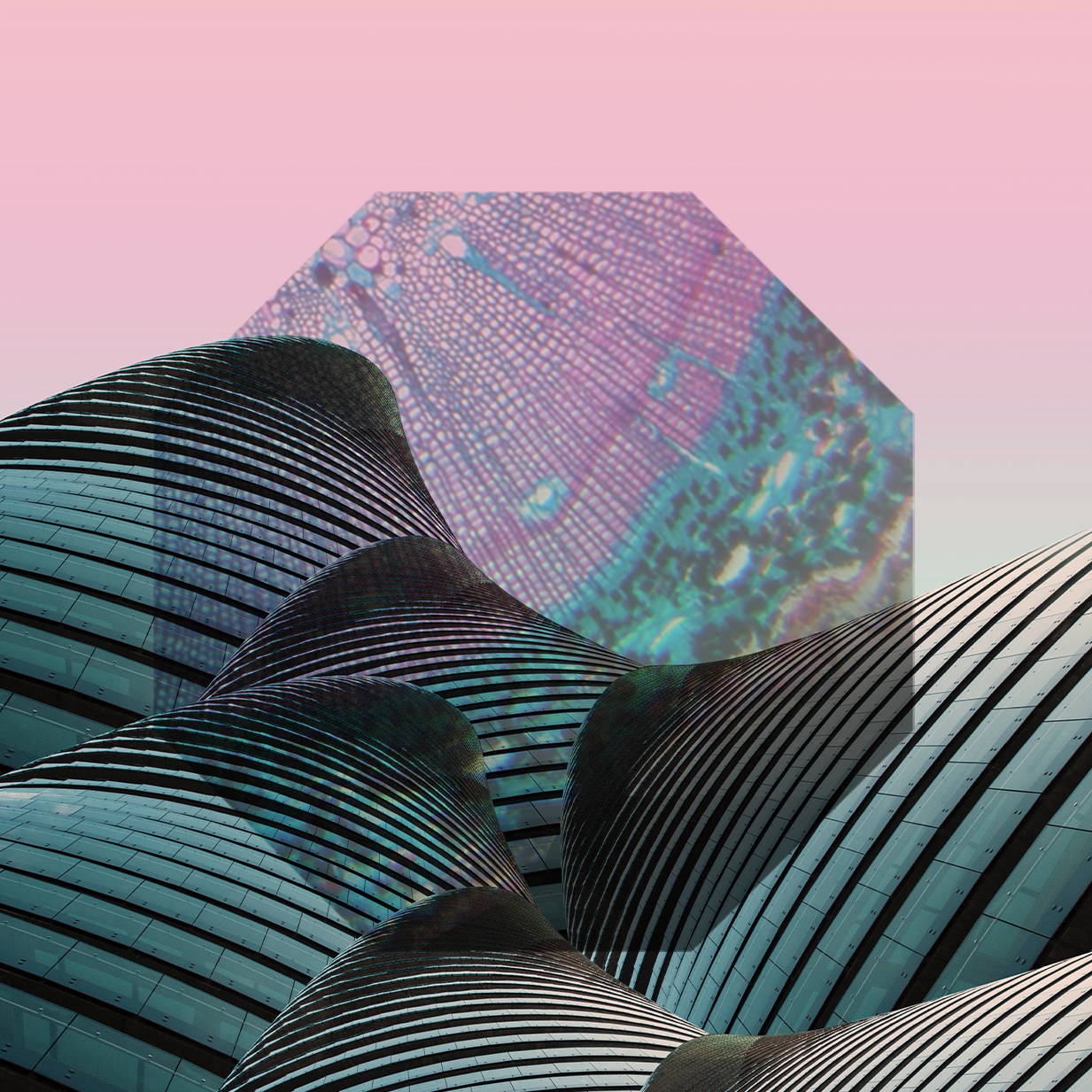 We believe that you deserve to get the most out of life and we are here to help you reach your full potential.